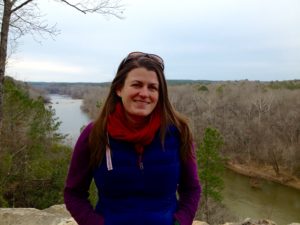 Deidre Peroff, PhD, is Wisconsin Sea Grant's social science outreach specialist and is based at the UW-Milwaukee School of Freshwater Sciences. In this position, she works closely with diverse partners in Milwaukee and across the state on issues related to environmental and social justice, place-based education, and outreach to support the well-being and resiliency of Great Lakes coastal communities. Peroff leads a team of students and partners on development of toolkit.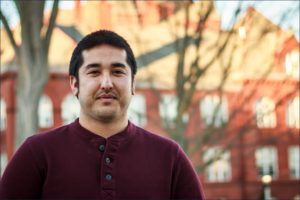 Jimmy Taitano Camacho is CHamoru and from Guåhan (Guam). He is currently a PhD candidate pursuing a degree at the University of Wisconsin – Madison in Land Policy and Indigenous Methodologies. His work primarily takes up the question of how to restore and maintain the land tenure of Indigenous peoples. Taitano Camacho serves as the Project Manager.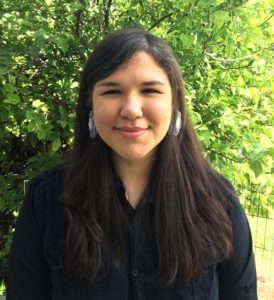 Sarah Dance is an enrolled member of the Lumbee Tribe of North Carolina and a PhD student in the Environmental Chemistry and Technology Program at University of Wisconsin – Madison. Dance investigates manoomin(wild rice) root-sediment interactions, supports tribal-university relationships to restore and protect manoomin, and works to improve diversity and equity in STEM fields.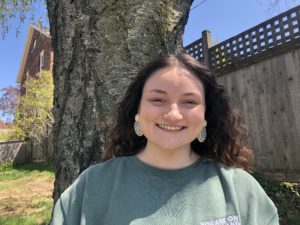 Isabel St. Arnold is Keweenaw Bay Ojibwe and from Milwaukee, Wisconsin. She is currently an undergraduate student at Northwestern University pursuing a major in Social Policy and a minor in Native American and Indigenous Studies. St. Arnold worked as an intern during the Summer of 2020.